Verdici UK Limited has its history since the year 2005 when the company was named Brotonic and mainly was a producing and manufacturing company. A minor part of the company was at the time involved in trading commodities.
During the coming years the company have constantly develop the trading part and at the end of year 2008 we sold the giblets and continued with real-estate business, business development and trading more and more commodities.
The year 2014 the company we moved the business with trading commodities further more against trading beverages and food and was named Verdici UK Limited. Verdici is today working with premium and well known commodities and brands. In this we shall have good solid collaboration with long-term partner with high quality and affordable products and commodities.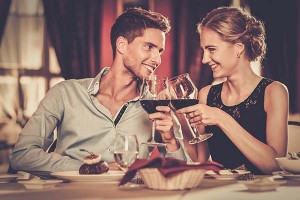 "We believe in providing joy and happiness through very good taste!"
Sustainability and Integrity
Conducting our operations with main focus on sustainability and integrity and with respect for all our stakeholders, people, organizations and environments that touches our business has always been the core of our heart in the corporate responsibility. Verdici prerequisite in order to create human, financial and market added value through simplicity, interconnectivity of knowledge, being early in the market and by seeing and finding new ways for everyone connected to us.
Corporate Social Responsibility
Verdici also committed to work with improving the way we manage our economic, social environmental impacts and are working towards our longer-term goal of developing a sustainable business and the way people act and live.